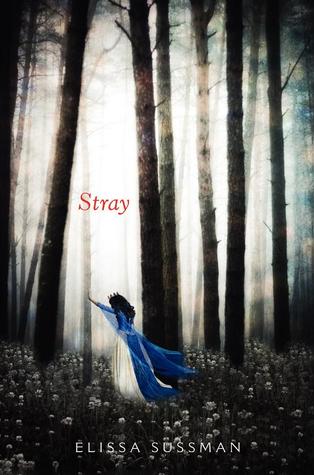 Genres: Young Adult, Fantasy, Romance, Retellings
Release Date: October 7th 2014
Publisher: Greenwillow
Check out on GOODREADS
"I am grateful for my father, who keeps me good and sweet. I am grateful for my mother, who keeps her own heart guarded and safe. I am grateful for my adviser, who keeps me protected. I am grateful for the Path, which keeps me pure. Ever after."

Princess Aislynn has long dreamed about attending her Introduction Ball, about dancing with the handsome suitors her adviser has chosen for her, about meeting her true love and starting her happily ever after.

When the night of the ball finally arrives and Nerine Academy is awash with roses and royalty, Aislynn wants nothing more than to dance the night away, dutifully following the Path that has been laid out for her. She does not intend to stray.

But try as she might, Aislynn has never quite managed to control the magic that burns within her-magic brought on by wicked, terrible desires that threaten the Path she has vowed to take.

After all, it is wrong to want what you do not need. Isn't it?
review
Every now and then, I surprise myself by reading something I wouldn't normally pick up (based on the cover, yes. Cover snob, right here!) and find that I've discovered a gem. That's how Stray was for me. The cover's a bit dull, and while the synopsis is interesting, it wouldn't be something I'd have on my must read immediately! list. It's been getting a few mediocre ratings and reviews as well.
Boy, was I pleased to find out that Stray was such an intriguing and elegant read. I wasn't expecting to finish this as quickly as I did, but I was seriously drawn into the world Elissa Sussman created. I'm a sucker for all sorts of fairy tales with dark mysteries, whimsical worlds, confusing (in a good way) characters with their own stories, and Sussman definitely gave me what I was looking for.