Recaps, Rants, Raves is a new feature here at The Social Potato where we'll share a recap as well as a rant/rave of a few TV shows every Saturday! For now, we have the first season of The 100!
Disclaimer: Ahead are recaps, reactions, and rants about the CW show The 100. If you haven't watched the episode or the series, and you plan to do so, it is advised not to proceed due to inevitable spoilers. Otherwise, enjoy!
Hello, Potato-lovers! Well, last week I was such a klutz and totally forgot to watch The 100, so I'll be doing the recaps for episodes 5 and 6. Thanks Faye for covering up for my idiocy!
THE EPISODE IN A NUTSHELL:
All sorts of plots, plans and ideas come out in this episode, and various characters will do what they must to get what they want. And survival. Survival is important. And there are actual twists! *Gasp*
WHAT I THOUGHT:
Like Faye, I'm starting to think that The 100 wasn't as bad as I'd assumed. I'm still unimpressed, but things aren't as horrible and stupid as they were in the first two episodes (no seriously, those were shit). But to be honest, I have so many mixed feelings about this episode.
THE RAVE

1.) RAVEN, DAHLING. Lol, when Clarke found her on the pod she was like, "Hey. I made it?" And her facial expression just screamed badass. I also love her determination and how she really worked hard to make sure everyone was alive. And she was freaking INTELLIGENT. Awesome, awesome, awesome.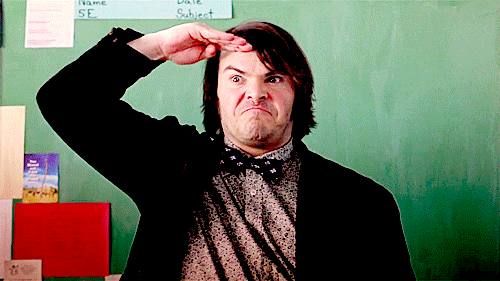 2.) Bellamy & Octavia were really okay here. I used to hate Octavia with a burning passion, but in this one she was actually a bit badass and I really liked her change of heart. She didn't take shit from her brother. And Bellamy was protective and a reasonable leader. I respect him. Maybe.
3.) All those people who were willing to sacrifice themselves to save the other people in the Ark…. I was sad. It was really endearing and I'm glad they included that. And when they all took their final breaths… *wave of sadness*
THE RANT
1.) The beginning. Heavens above, that was the weirdest, cheesiest and most disturbing post-sex scene ever. It was so unrelated to everything that was happening and I was just rolling my eyes every time Finn made a stupid flirtatious line.
2.) The plan (it didn't work) to kill people without their knowing. I mean, if you just freaking TOLD PEOPLE that they were RUNNING OUT OF OXYGEN, you would have some help and advice from the EXPERTS ON BOARD THE ARK, and maybe you can even SAVE YOURSELVES. And the Chancellor (the leader of the Ark) is joining the people who will unknowingly die, since he didn't want others to "make a sacrifice he wouldn't make himself." WTF, DUDE? You'll be leaving the rest of the people with a fucking asshole as a leader!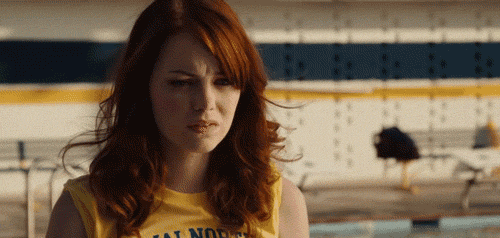 3.) For heaven's sake, Finn, just die! When he saw Raven again, they kissed (well, she kissed him since she didn't know about his relationship with Clarke) and he was just all, "Sorry. We've known each other our whole lives," to Clarke. Really, asshole? THAT IS NOT HOW IT SHOULD HAPPEN.
4.) Bellamy sucked! Lol, I'm contradicting myself. Earlier I said he was respectable, but he also sucked. He was stupid, and selfish, and irresponsible. Annnnnd he destroyed the only thing they could've used to contact the Ark! Smart, Bellamy.
Like Faye said, we're getting there. Hopefully, by the end of the series, this'll turn into an awesome and unforgettable TV program.
Rating Report
Plot
Characters
Pacing
World-building
Romance
Impact
Overall:
2.6
The following two tabs change content below.
Aimee is a sixteen year old bookworm from the Phillipines! She reads any book that catches her attention, but she mostly reads YA. She's into graphic design, writing and sleeping. You can find her at
Deadly Darlings
,
The Book Geek
,
Goodreads
and on
Twitter
.