Thankfully, summer is finally upon us, and that means more time for Faye and I to give you guys sets of wallpapers and quotes! This time around, we are highlighting five quotes from four books. I made the sets of Shatter Me, The Perks of Being a Wallflower, and Faye made the sets of The Book Thief, and The Scorpion Races. Hope you guys love them and enjoy! If you want to request quotes to be made into wallpapers and bookmarks, just fill out the form below! :)
Shatter Me by Tahereh Mafi
---
Wallpaper:
Bookmark:
The Perks of Being a Wallflower by Stephen Chbosky
---
Wallpaper:
Bookmark:
Click image to download
The Book Thief by Marcus Zusak
---
Wallpapers: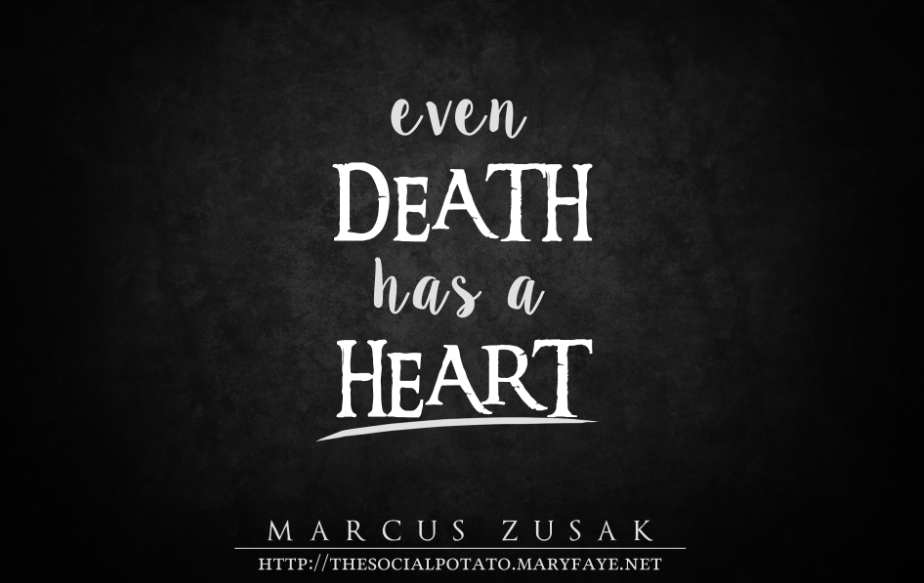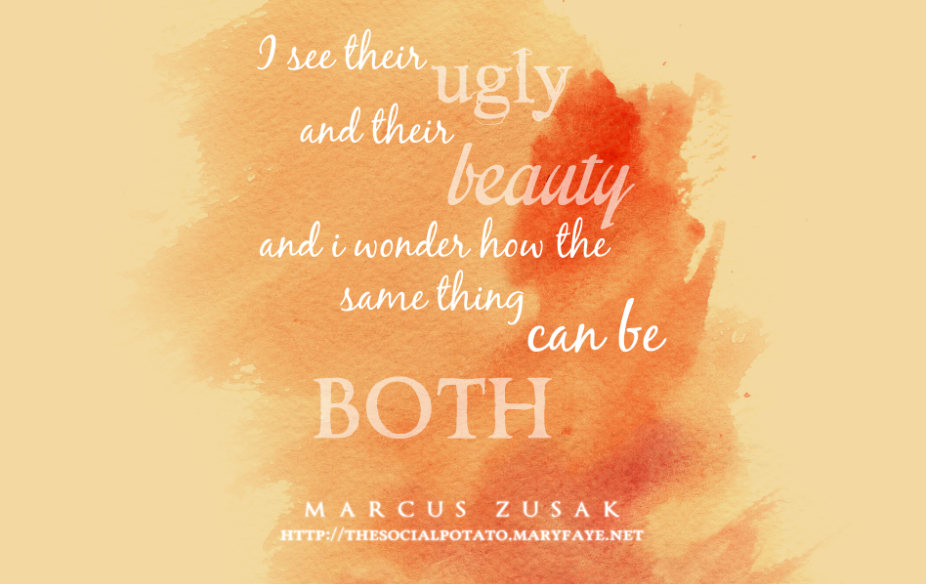 Bookmarks:


Click images to download
The Scorpio Races by Maggie Stiefvater
---
Wallpaper: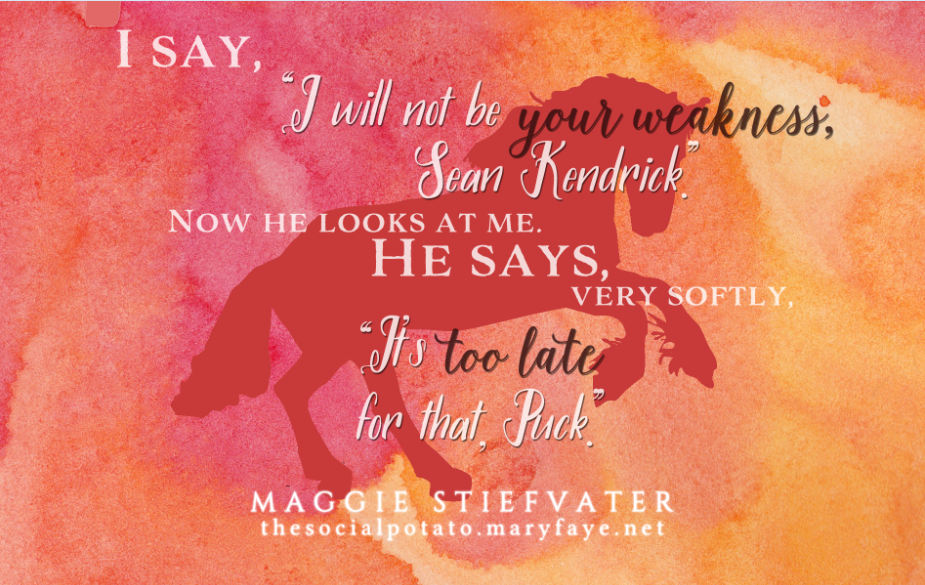 Bookmark:

---
Have a quote you want us to make a graphic of?
Just request below and we'll get back to you soon!
The following two tabs change content below.
Aimee is a sixteen year old bookworm from the Phillipines! She reads any book that catches her attention, but she mostly reads YA. She's into graphic design, writing and sleeping. You can find her at
Deadly Darlings
,
The Book Geek
,
Goodreads
and on
Twitter
.