So today, I want to do something a bit different–I'm going to share my reading history. Exciting, yeah? Don't get your hopes up! If you know me, you'll know that I didn't grow up a reader–in fact, before fifth grade, I hated even the thought of reading.
But even before that stage, I was a semi-reader. Let's talk about that.
As a kid (you know, pre-elementary school), I owned a lot of books. I didn't really read them back then–I looked at the pictures and made up my own stories. Sometimes my "governess" (is that the right term?) would read them to me, but I totally liked my versions better.
And my favorite books back then?

The Very Hungry Caterpillar & Papa, Please Get the Moon for Me by Eric Carle
Thoughts as a kid: Look, a caterpillar! IT'S HUNGRY AND SO AM I. And I want a moon too, please. And I also want it to randomly shrink when I hold it.
After a while, I started really reading the children's books I got, mostly the ones written in short sentences instead of paragraphs. A few of my favorites included: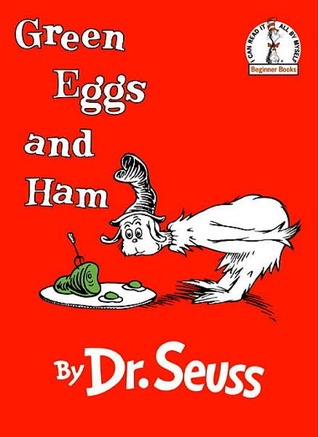 Green Eggs and Ham by Dr. Seuss & Bennett Cerf's Book of Riddles by Bennett Cerf
Thoughts back then: Green eggs… Cars on trees… Interesting. And oh gosh, everything in this riddle book is hilarious!
Then came my Disney-Is-Life stage. Yes, until now, I believe that Disney is life. But you get my point. I got obsessed with all things Disney princesses, and Winx Club. Yes, those little magazines are like crack. I SHIP ALL THE SHIPS.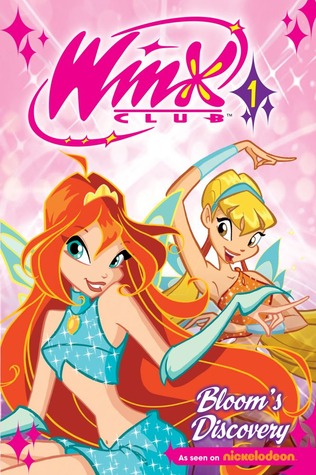 Disney's Princess Storybook Collection by Sarah E. Heller | Bloom's Discovery by Iginio Straffi
Thoughts back then: PINKPINKPINKPINK!
After that, I stopped reading for a couple of years. Then I got into YA! But that's a story for another time, yeah? ;)
Gosh, I feel like I was such a shallow kid. A lot of you were probably already reading Harry Potter by that time!
OVER TO YOU! WHAT BOOKS DID YOU READ AS A CHILD?
The following two tabs change content below.
Aimee is a sixteen year old bookworm from the Phillipines! She reads any book that catches her attention, but she mostly reads YA. She's into graphic design, writing and sleeping. You can find her at
Deadly Darlings
,
The Book Geek
,
Goodreads
and on
Twitter
.