Hear ye, hear ye! The 10th edition of our sporadic Potato Prints has come upon us all to stylize our screens with our bookish favorites! I recently read DAUGHTERS UPON DEVILS by Amy Lukavics, and seeing how much I loved that book, I felt inspired to create a wallpaper of that book! Aimee also made two bookish wallpapers that I think everyone can relate to ;) See for yourself and revolutionize your desktop and phone screens! Woohoo!
Daughters Unto Devils by Amy Lukavics
---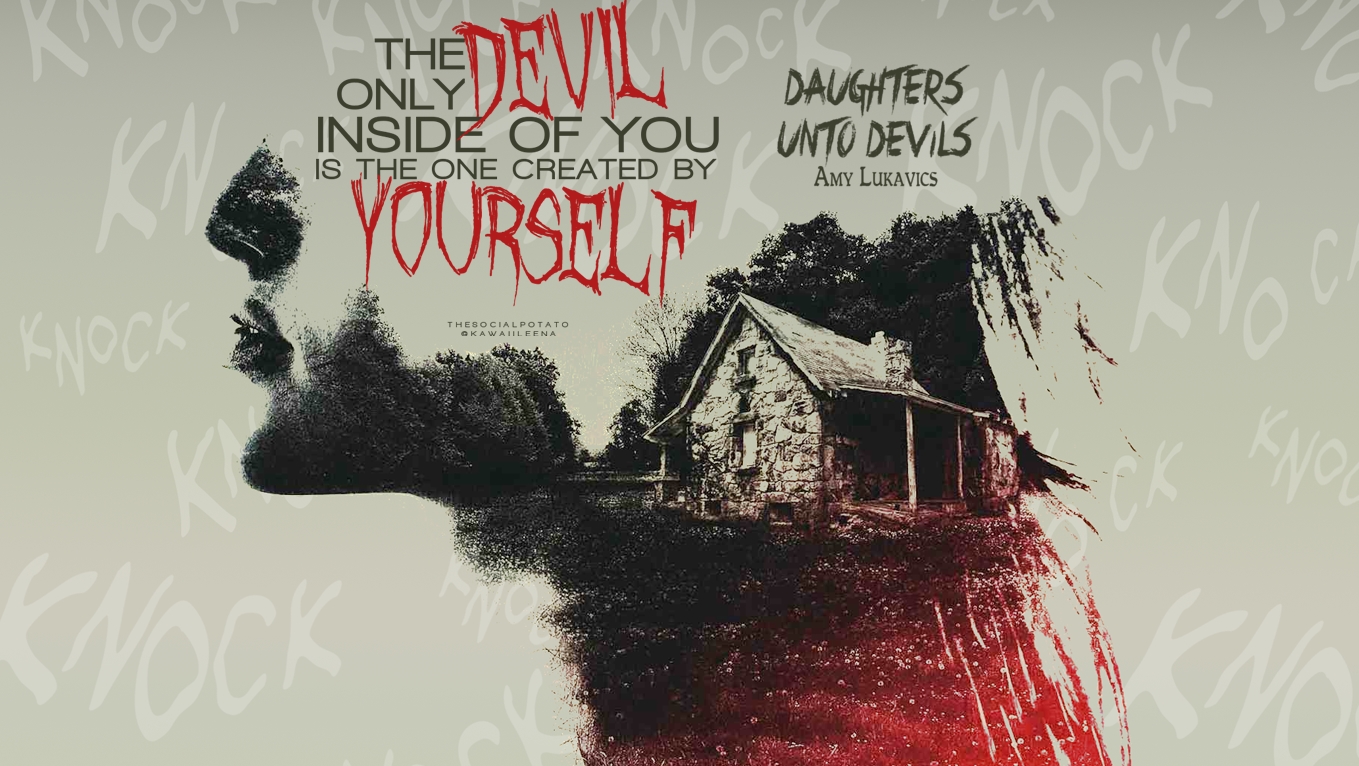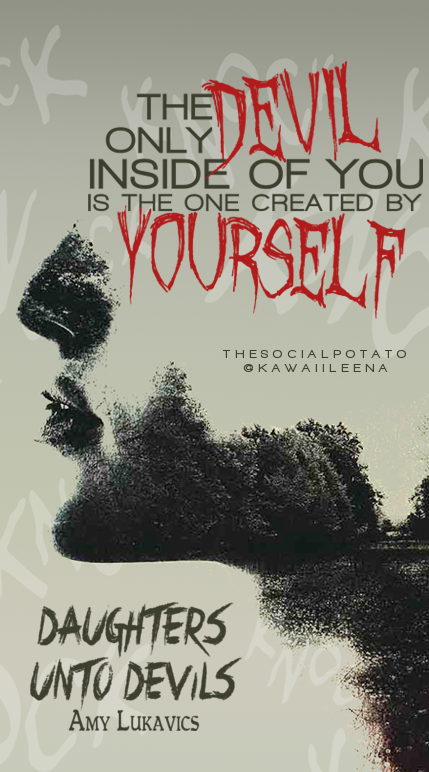 I'm in love with fictional characters
---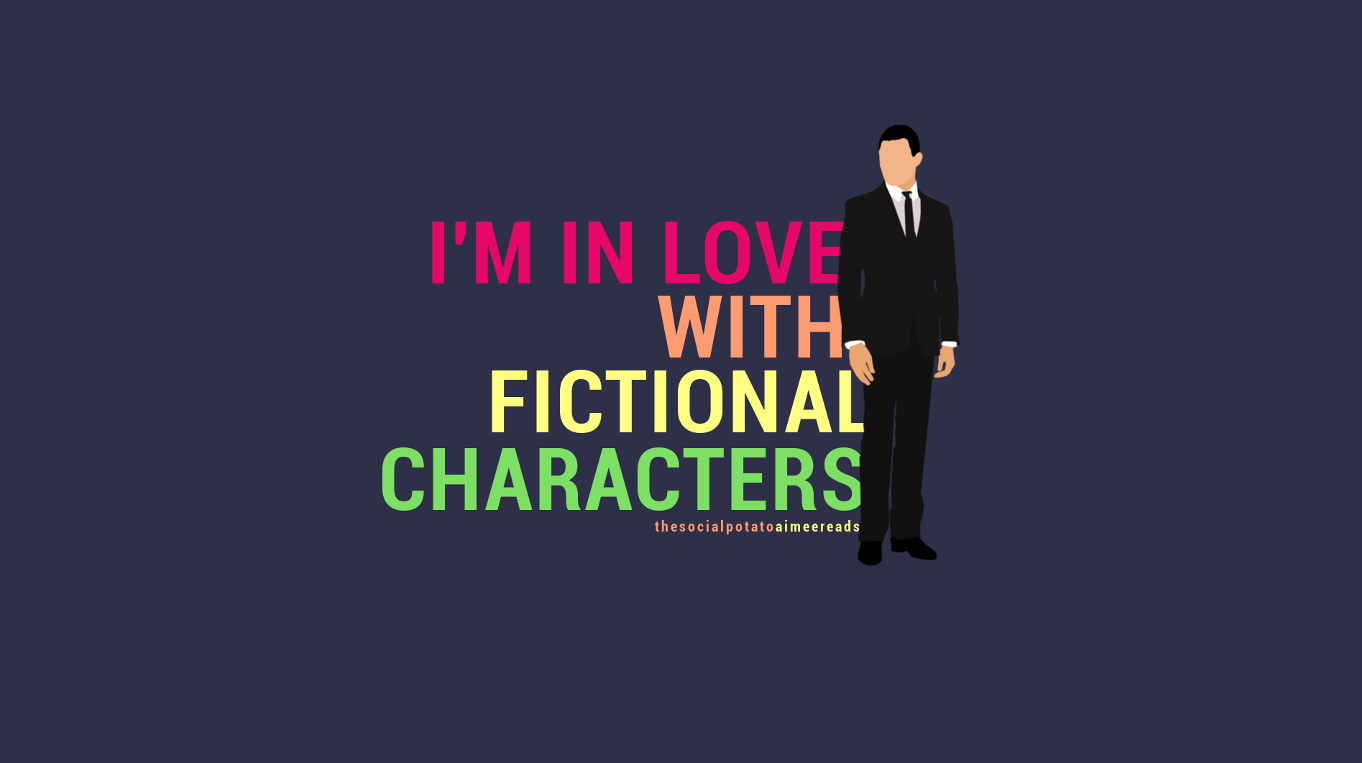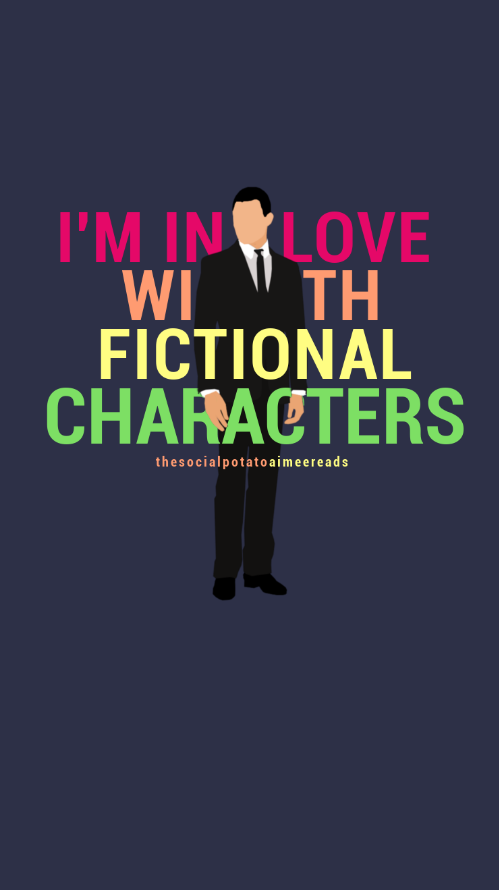 go away, sleep!
---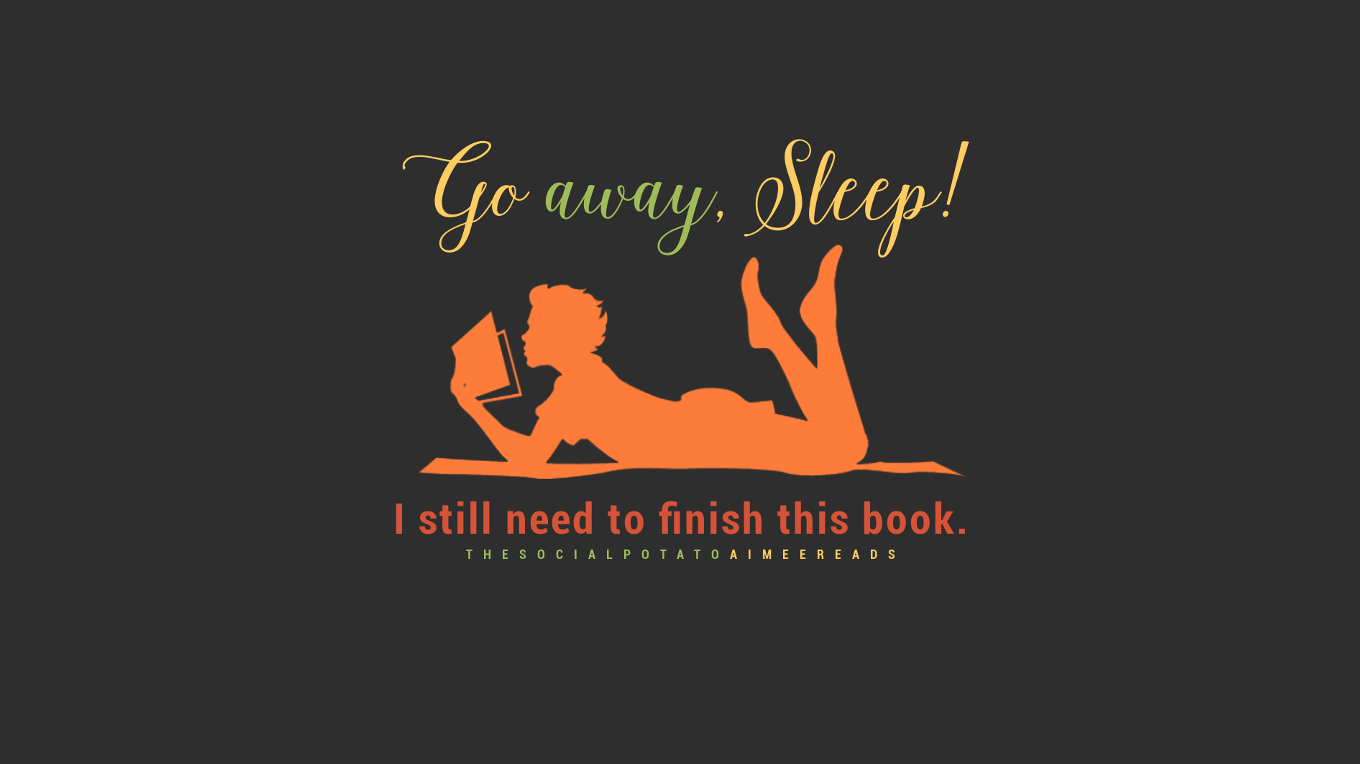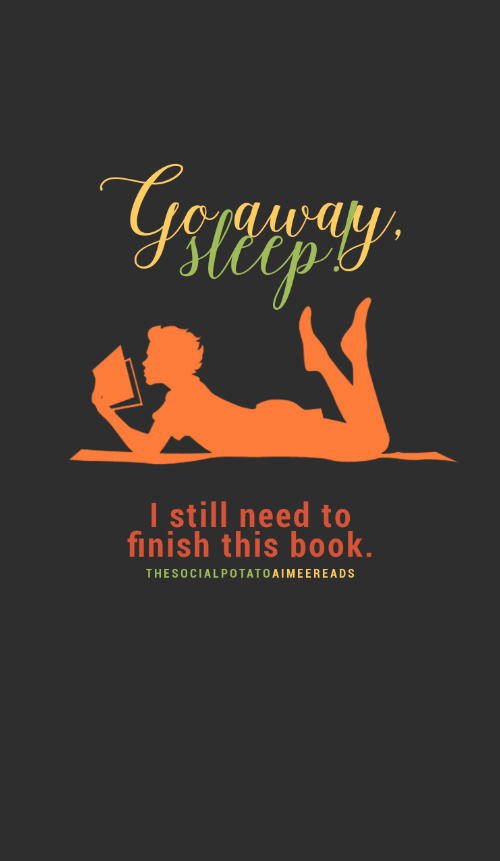 Have a quote you want us to make a graphic of? Just request below and we'll get back to you soon!
The following two tabs change content below.
Faye
A 21 years old Filipina who loves books, games, languages, and most especially, food. Secretly wishes to be an astronaut so she can explore the stars. Has a love-hate relationship with Philippine politics. To get in her good graces, offer her Foie Gras, Or shrimp. Or a JRPG. A YA sci-fi book works, too. You can follow her on twitter here:
@kawaiileena