1. Only kids read YA.


I am too old for that shit. Once you hit the 18 mark, it's BYE-BYE to YA.
2. Too many Threeseomes.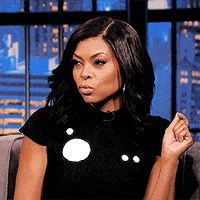 Like EW. It's not like teenagers have sex. They are too pure and innocent to have any thoughts regarding the act of lurve. Whoever came up with this bullshit? 
3. Too much romance.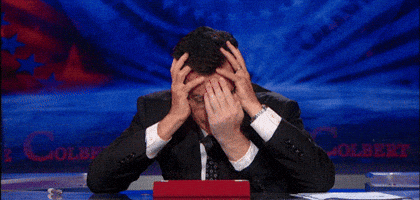 What is up with all the romance in general? Why aren't there YA books out there without romance? Kids should study anyway, they don't need a love life. They shouldn't have a love life.
4. YA is not morally complicated enough for me.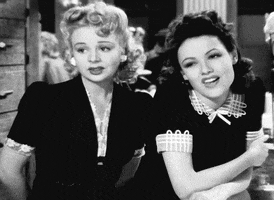 It's all about the sparkly vampires, and girls worrying about making friends. Nobody dies in YA. Nobody picks up a bow and arrow to kill their own food.
5. The teens don't respect the adults.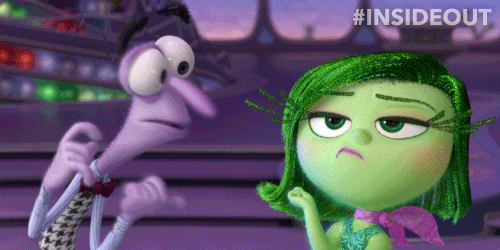 Everybody knows that adults are trustworthy and always 100% right. Can you imagine how much better YA would be if the kids would just leave the government alone. That way, nobody would die.
6. I am so done with all the female protagonists.


Why aren't there more MEN in YA. We need real men, people. Men are underrepresented.
7. Also YA novels are too expensive.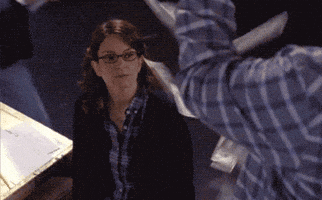 The following two tabs change content below.
Rashika
Rashika is a mysterious creature who likes to hide in the shadows. It's impossible to get to know her but if you must know, she is a huge bookworm. She also happens to have a huge sweet tooth so you can always lure her over the dark side by offering her something sweet (or bribing her with books).