Reign of Shadows
by Sophie Jordan
Genres: Fantasy, Post-Apocalyptic, Young Adult

Publication date: February 9th, 2016

by Harperteen

Format:
ARC
PURCHASE:
Amazon | Book Depository
Goodreads
Seventeen years ago, an eclipse cloaked the kingdom of Relhok in perpetual darkness. In the chaos, an evil chancellor murdered the king and queen and seized their throne. Luna, Relhok's lost princess, has been hiding in a tower ever since. Luna's survival depends on the world believing she is dead.

But that doesn't stop Luna from wanting more. When she meets Fowler, a mysterious archer braving the woods outside her tower, Luna is drawn to him despite the risk. When the tower is attacked, Luna and Fowler escape together. But this world of darkness is more treacherous than Luna ever realized.

With every threat stacked against them, Luna and Fowler find solace in each other. But with secrets still unspoken between them, falling in love might be their most dangerous journey yet.
I received this book for free in exchange for an honest review.
So, are you here to read a ramble-y review about all my feelings about Reign of Shadows by Sophie Jordan? Well, you are gonna be disappointed because today I have decided to attempt doing a review in GIFS. After all, they do say a picture is worth a thousand words…
Overall reaction to the book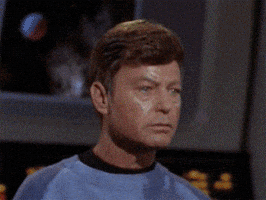 How I feel about the characters
LUNA: sometimes naive, sometimes kickass, also occasional bad decision maker. Overall:
FOWLER: Just an angry young man who is mad at the world for all the wrongs it has done him. Overall: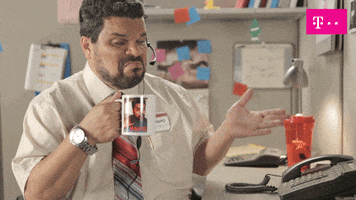 How I feel about the romance
In theory, I shipped the characters but in practice I just needed them to slow down and get to know each other instead of Fowler being passive agressive and then suddenly falling in love?? (IDK if the L word is used)
How I feel about the world building
 I found it interesting but thought there needed to be a lot more of it. Overall: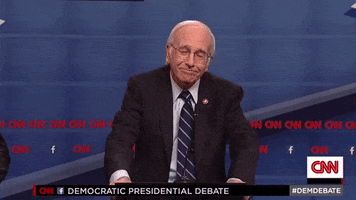 How I feel about the plot
 I love me a survival story and I enjoyed the plot, but also wanted more substance. Overall: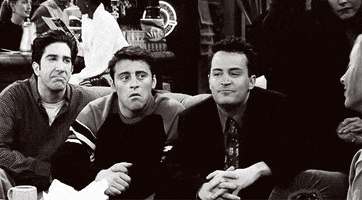 The Ending
I do have mixed feelings about the book since there are some things I liked and others I felt mediocre about. The book didn't manage to blow me away but it was good brain candy, so if you're looking for an easy, fun book to flip through, Reign of Shadows might just be for you. Just be warned, the ending is BRUTAL.
Rating Report
Plot
Characters
World-building
Romance
Overall:
2.6
The following two tabs change content below.
Rashika
Rashika is a mysterious creature who likes to hide in the shadows. It's impossible to get to know her but if you must know, she is a huge bookworm. She also happens to have a huge sweet tooth so you can always lure her over the dark side by offering her something sweet (or bribing her with books).